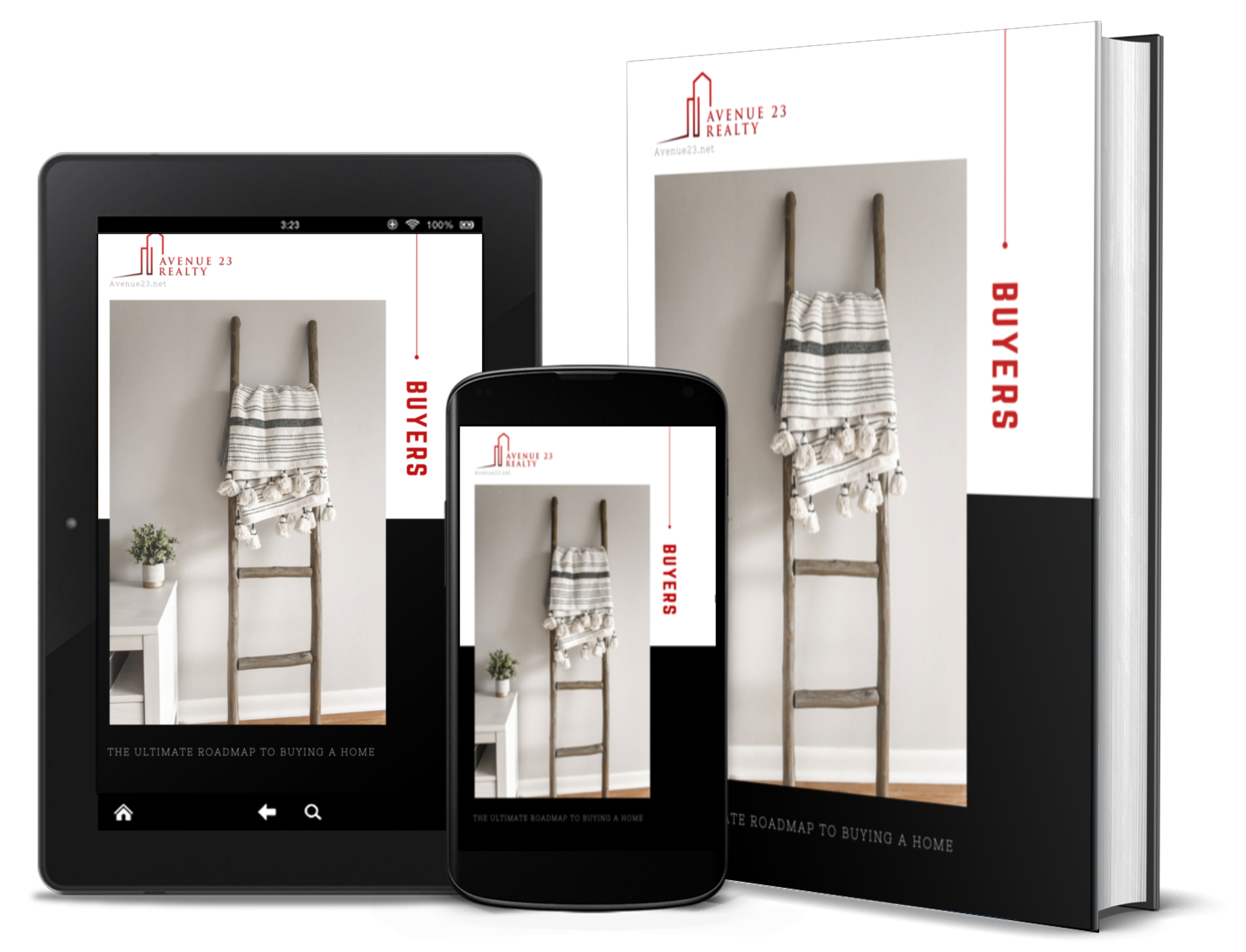 Welcome to our website, where we are proud to be the go-to real estate broker for anyone who likes their transactions with a side of humor. We're a team of (sometimes) tech-savvy, innovative professionals who believe in being unapologetically authentic and genuinely helpful. And we're here to share our expertise with you.
If you're in the market to buy a home, you've come to the right place. We know that the process can be daunting, but we're here to make it as easy and enjoyable as possible. That's why we've put together the ultimate real estate home buying guide - a comprehensive resource to help you navigate every step of the journey. And the best part? It's absolutely free when you sign up!
Why sign up, you ask? Well, not only will you get access to our expert advice and guidance, but you'll also be joining a community of like-minded individuals who appreciate a little humor and authenticity in their real estate dealings. We believe in the power of connection and support, and we're excited to offer that to our subscribers.
So, what are you waiting for? Sign up for our ultimate real estate home buying guide today and join the fun. We promise to be the sarcastic, witty, and hilarious real estate broker you've been looking for. Plus, we'll make sure you get the best deal on your dream home!
Ultimate Buyer Guide Request