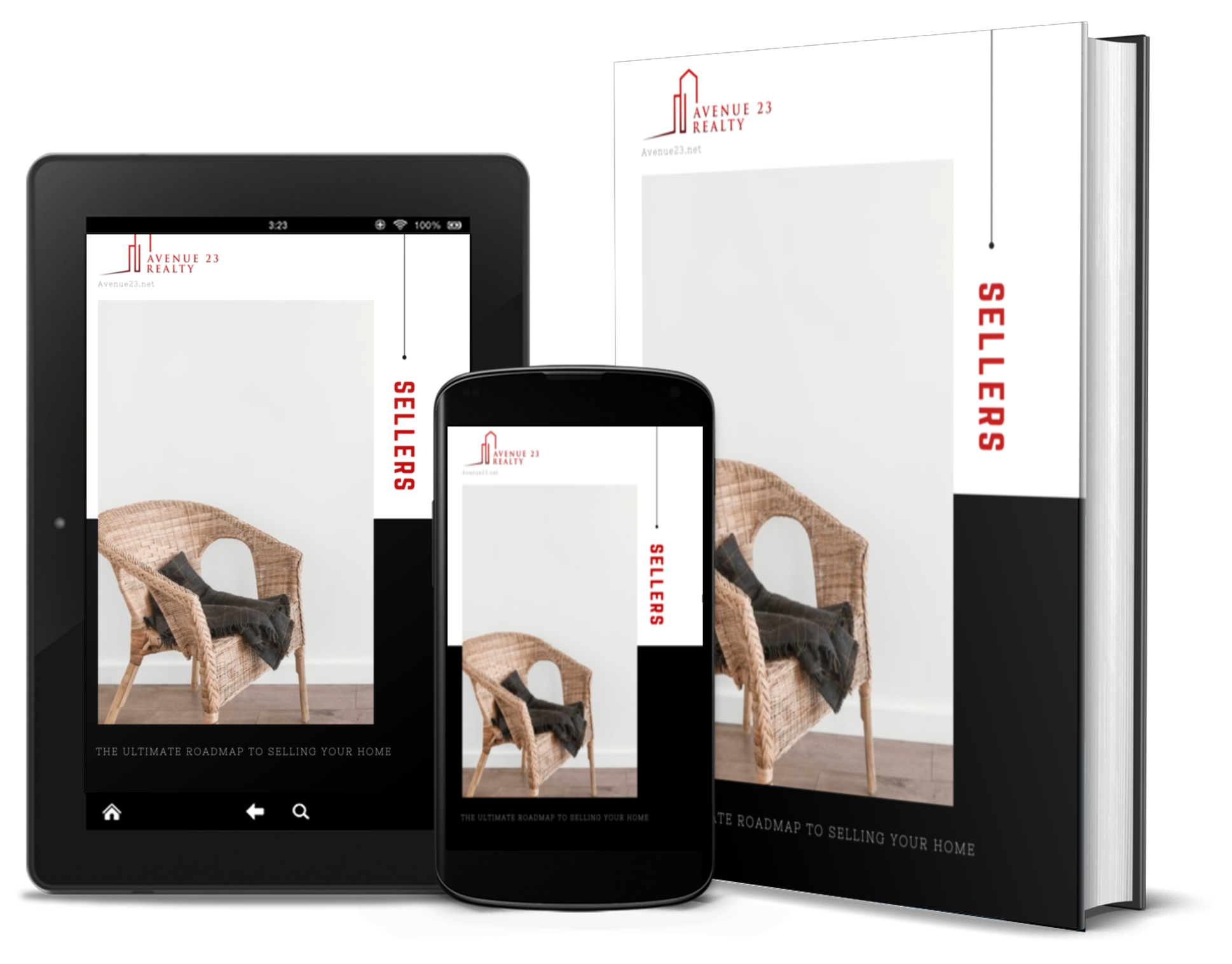 Welcome to the world of real estate, where we're not just selling homes, we're selling an experience. And boy, do we have an experience to offer you!
Introducing "The Ultimate Roadmap to Selling Your Home" - our guide that will take you on a journey of selling your home that you never knew you needed. We've combined our expertise with our signature wit and humor to create a roadmap that will make you laugh, cry (happy tears only, we promise), and ultimately, sell your home like a pro.
Now, we know what you're thinking, "Why do I need a roadmap? I know how to sell my own home." But let us tell you, this roadmap is not just any ordinary guide. It's filled with tips, tricks, and insider secrets that will make selling your home a breeze.
And the best part? It's completely free! Yes, you read that right. All you have to do is opt-in and we'll send it straight to your inbox.
So what are you waiting for? Opt-in now to receive "The Ultimate Roadmap to Selling Your Home" and get ready to sell your home like a pro with a little help from your funny, sarcastic, and witty real estate broker. Trust us, your future self will thank you for it.